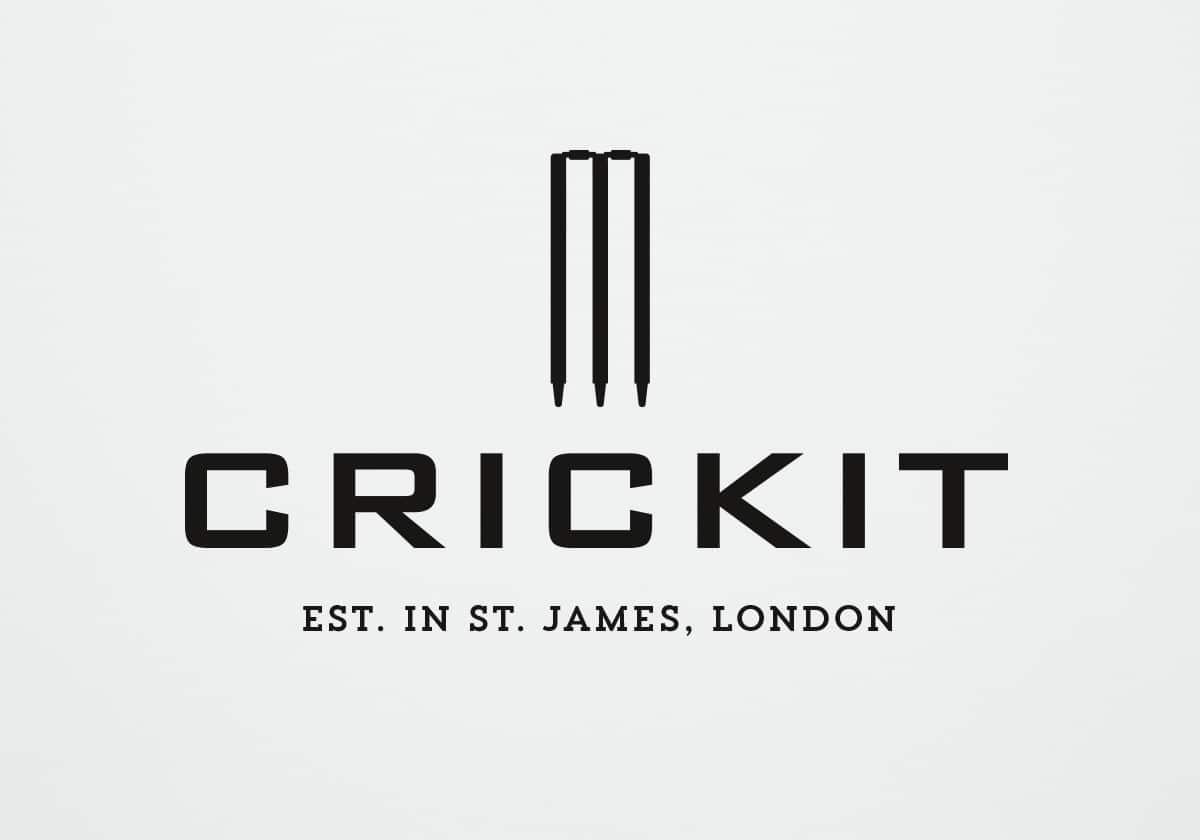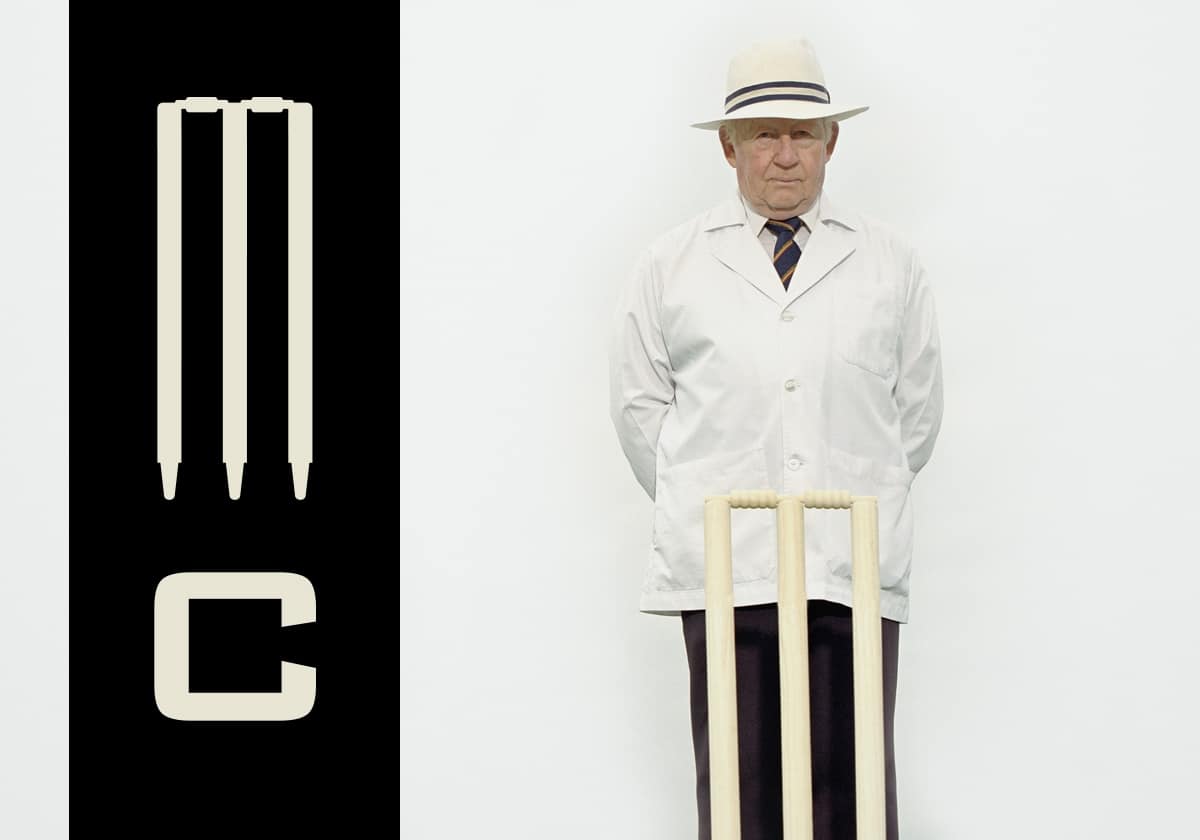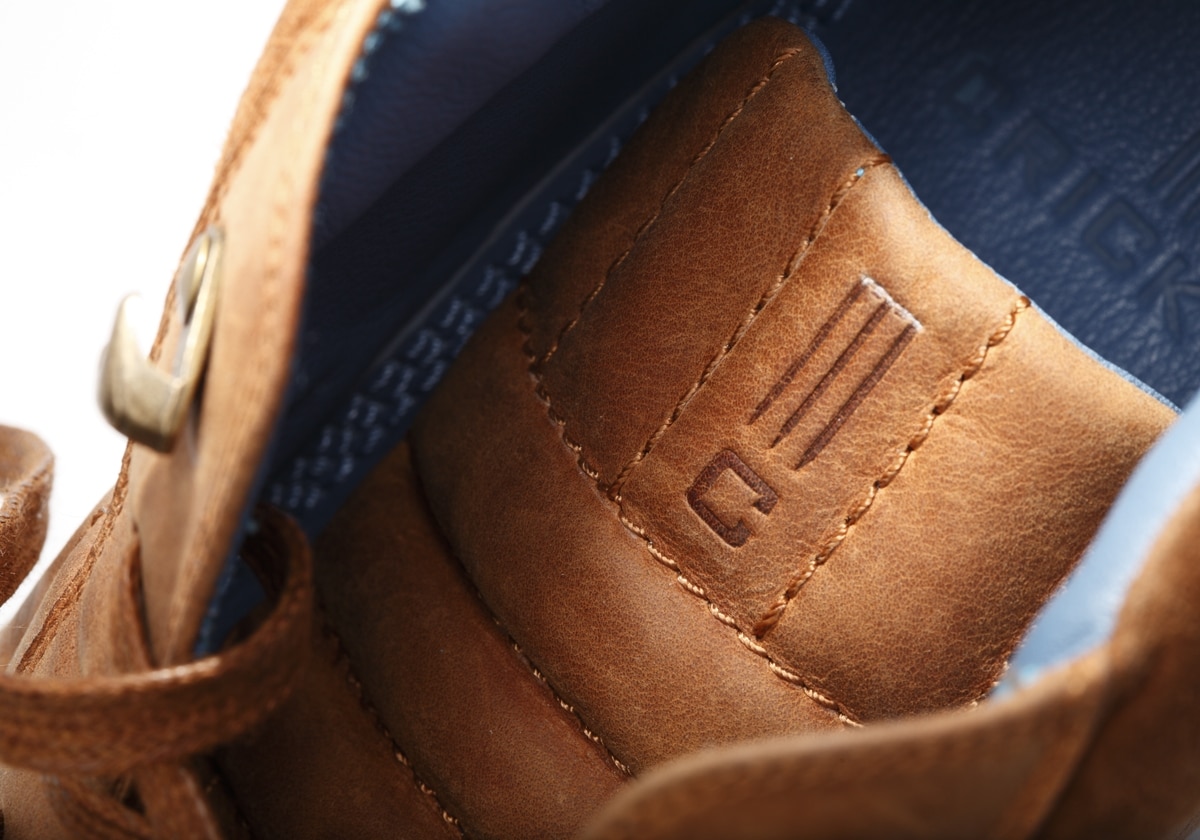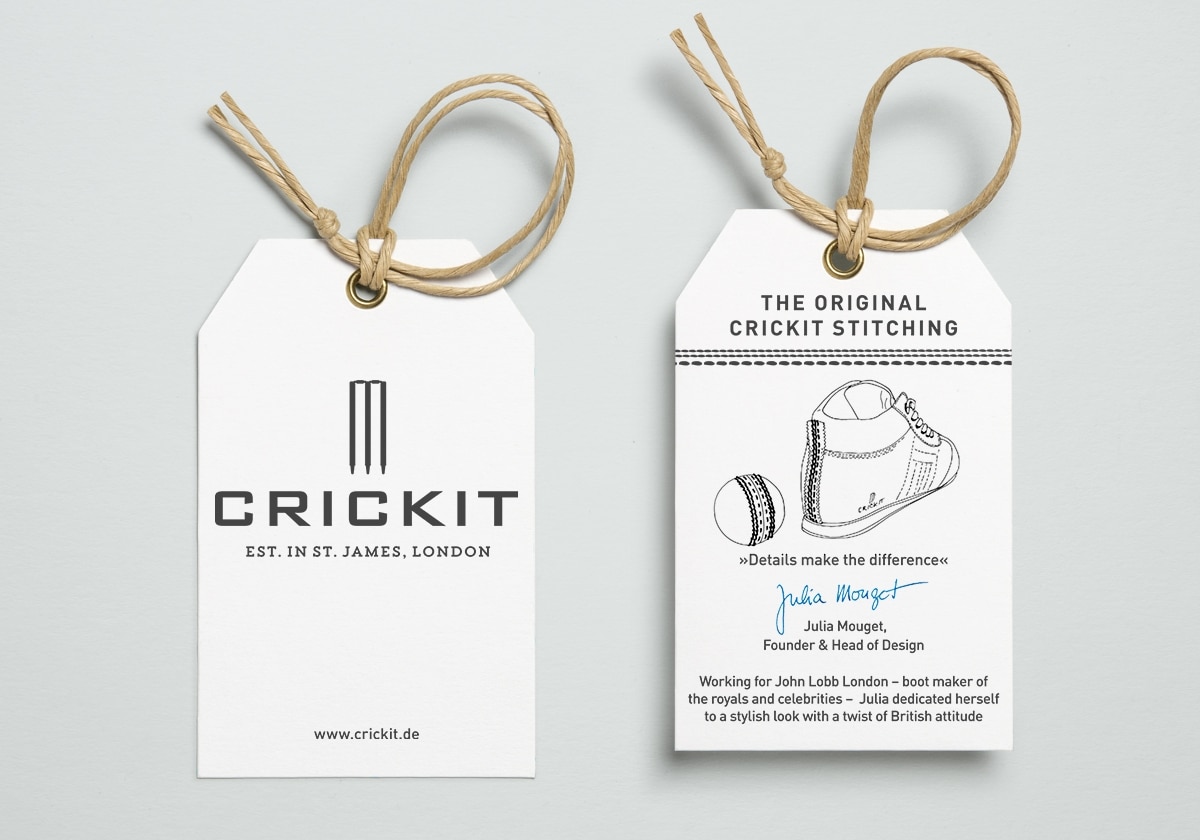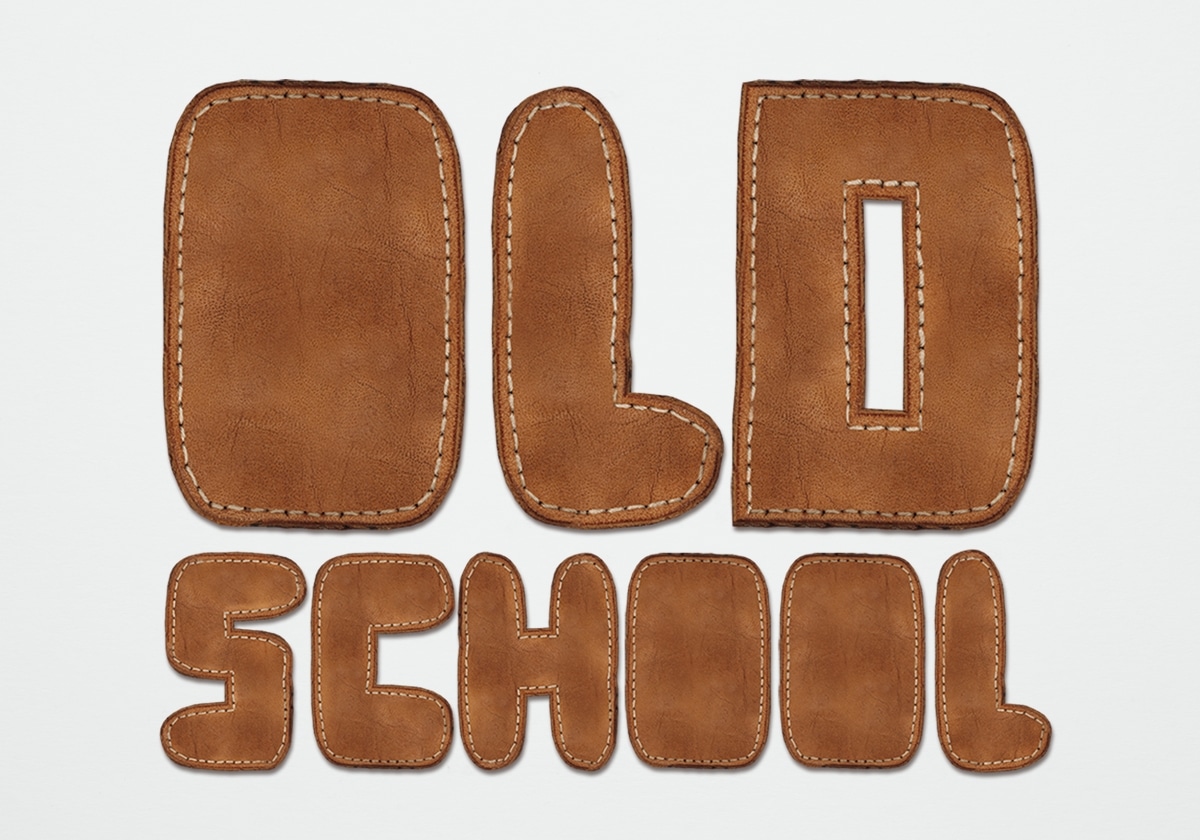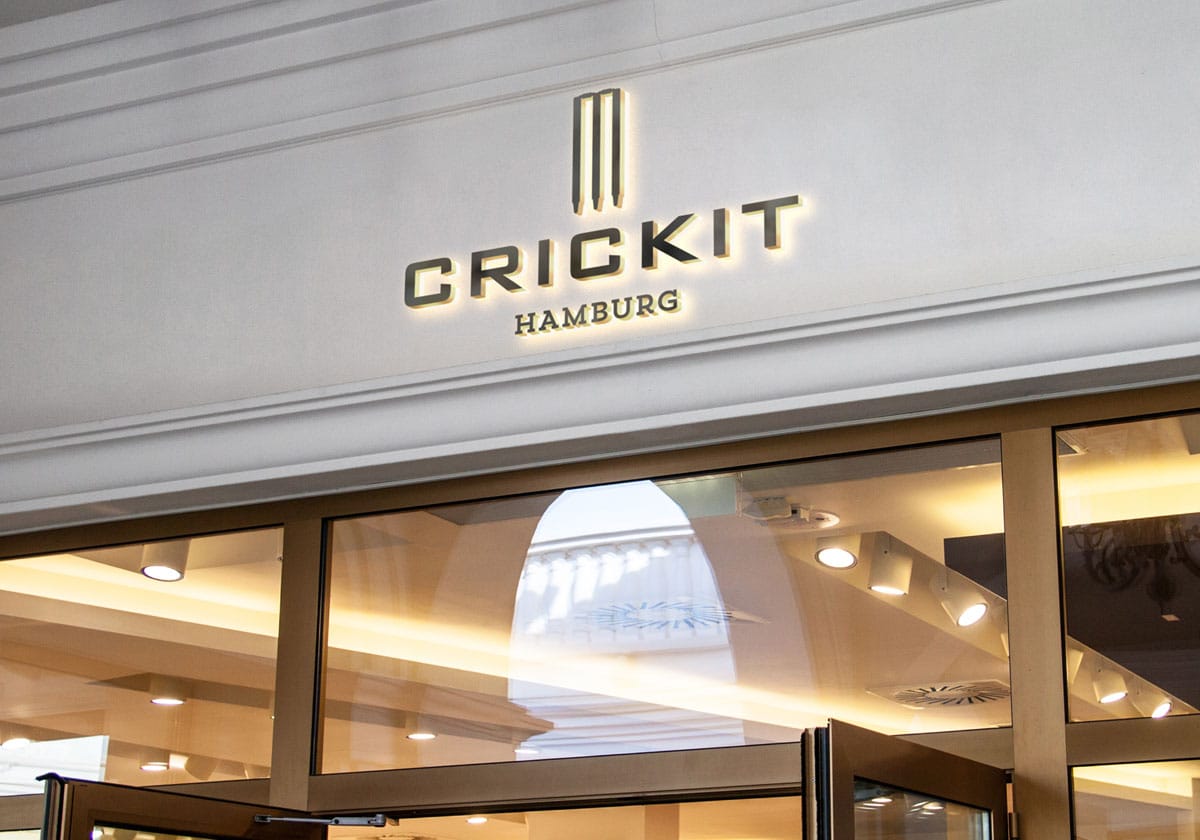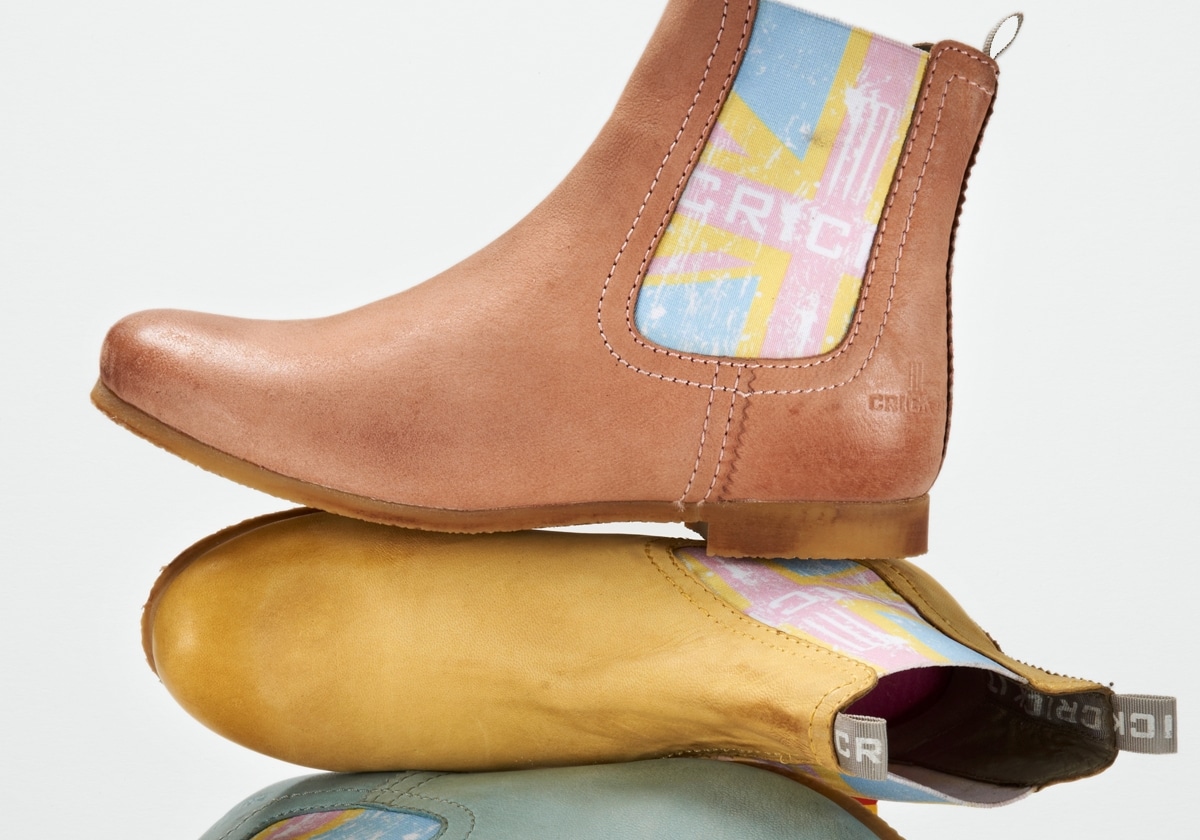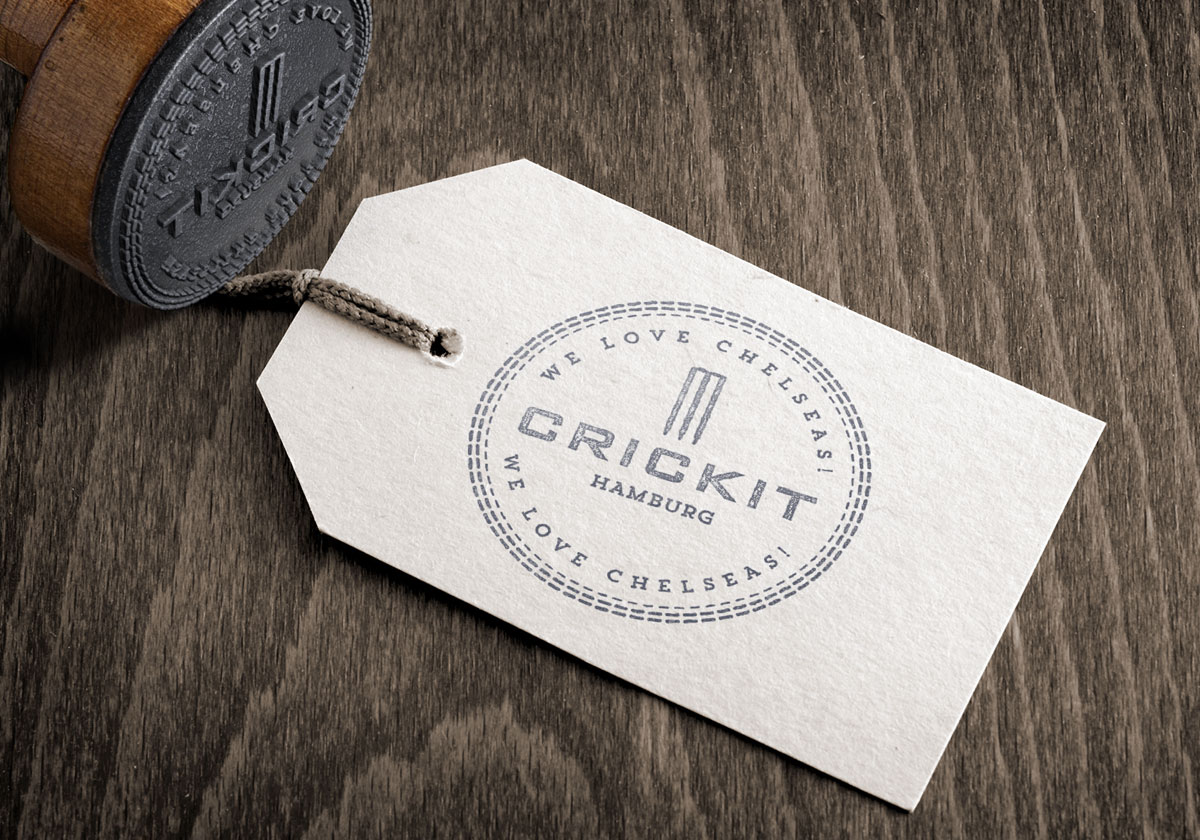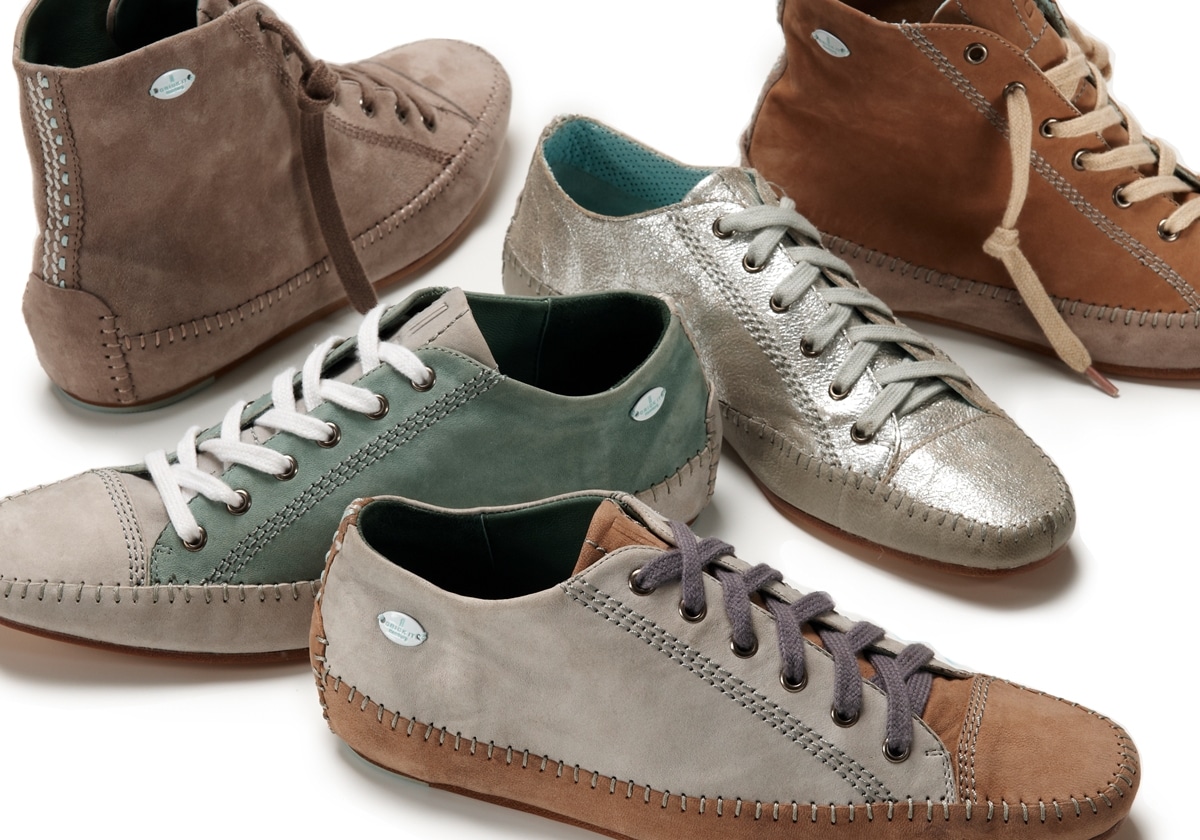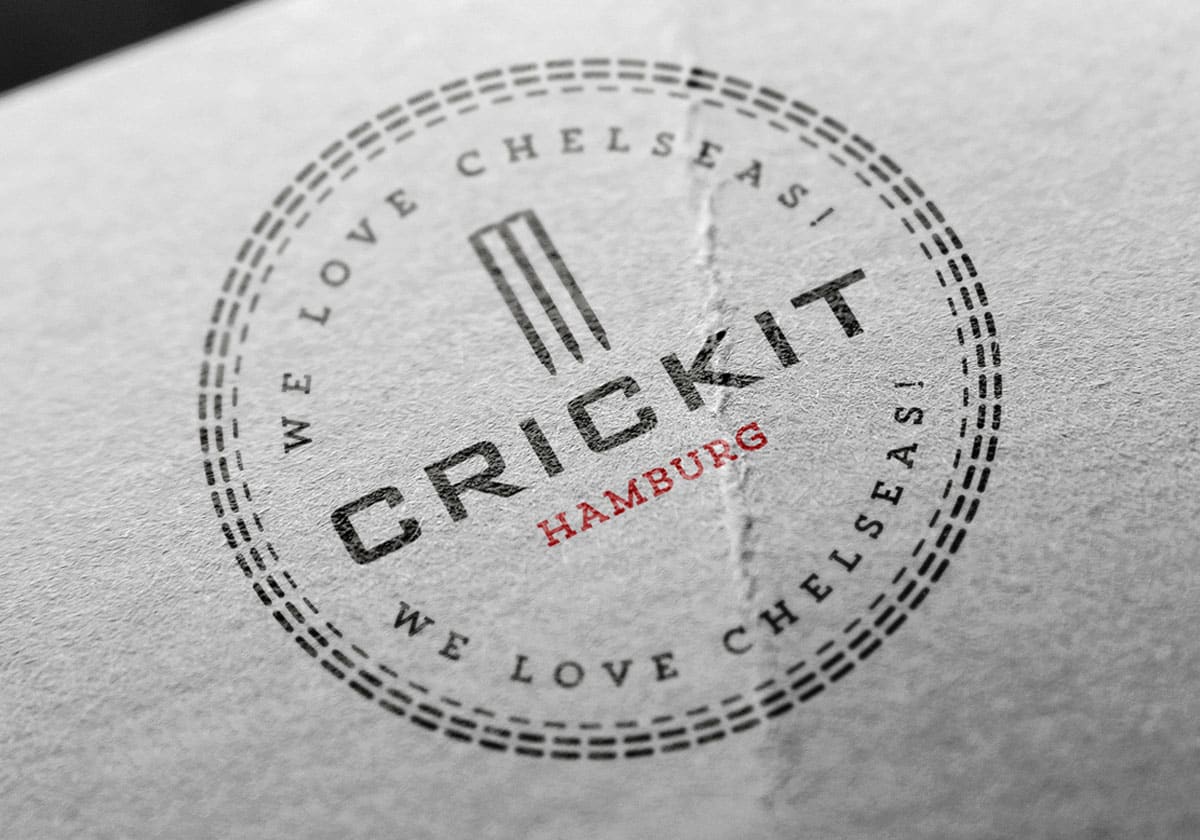 CRICKIT Shoes
CRICKIT is a German shoe label with a distinctly London flavour. The brand is the creation of German designer Julia Mouget who studied at the world-renowned Cordwainers College in London, thus combining her lifelong fascination for fashion with the irresistible chic of the British capital.
Julia Mouget loves the refined British attitude and precise craftsmanship she learnt from John Lobb, the famous London shoemaker by Appointment to the Queen.
CRICKIT ball seams at the heel are the trademark feature of the Crick it shoe collection.
CLIENT
CRICKIT International & Co KG
SERVICES
Naming, Branding, Visual Communication