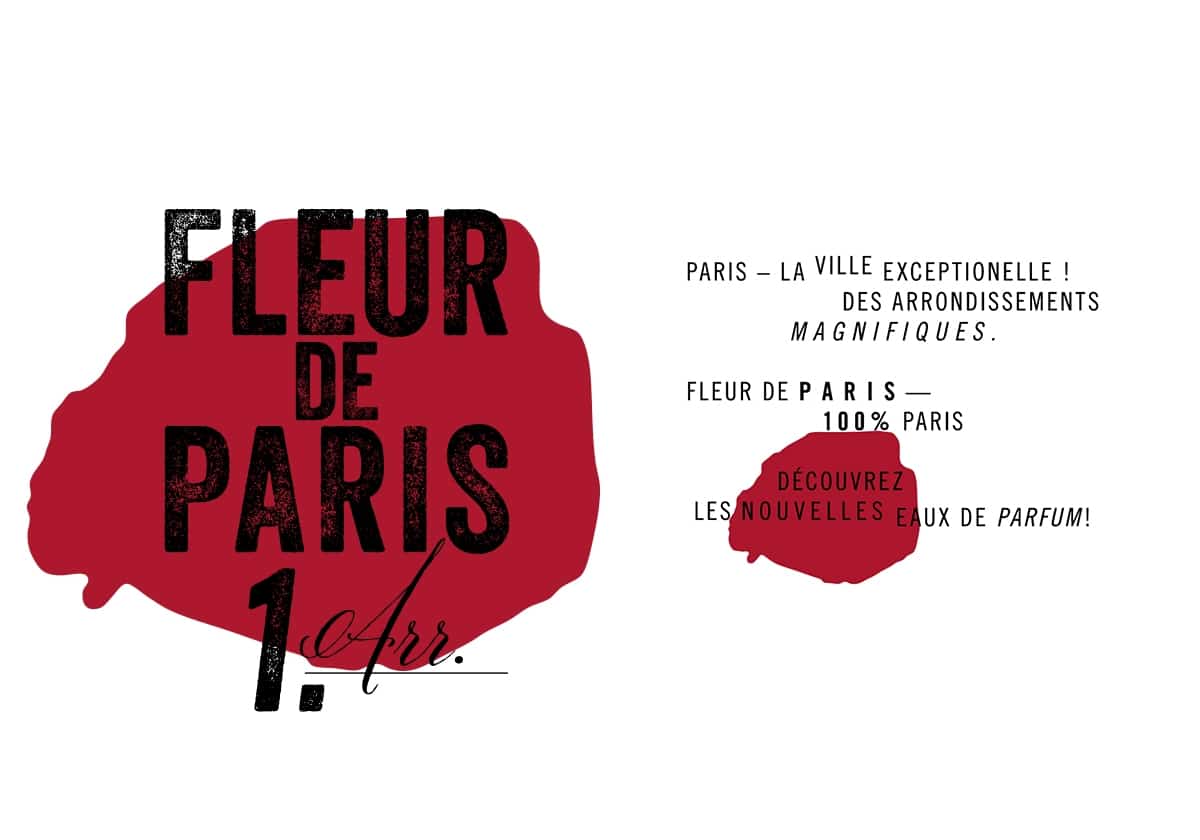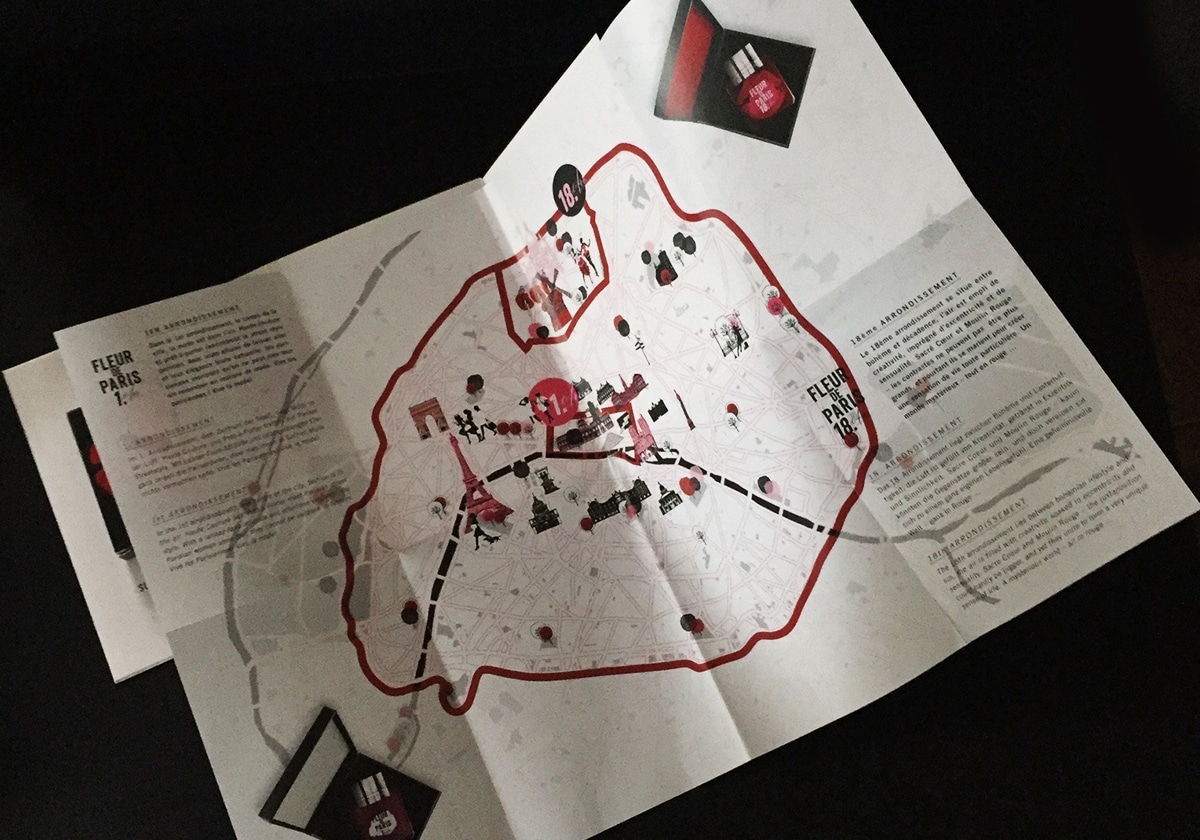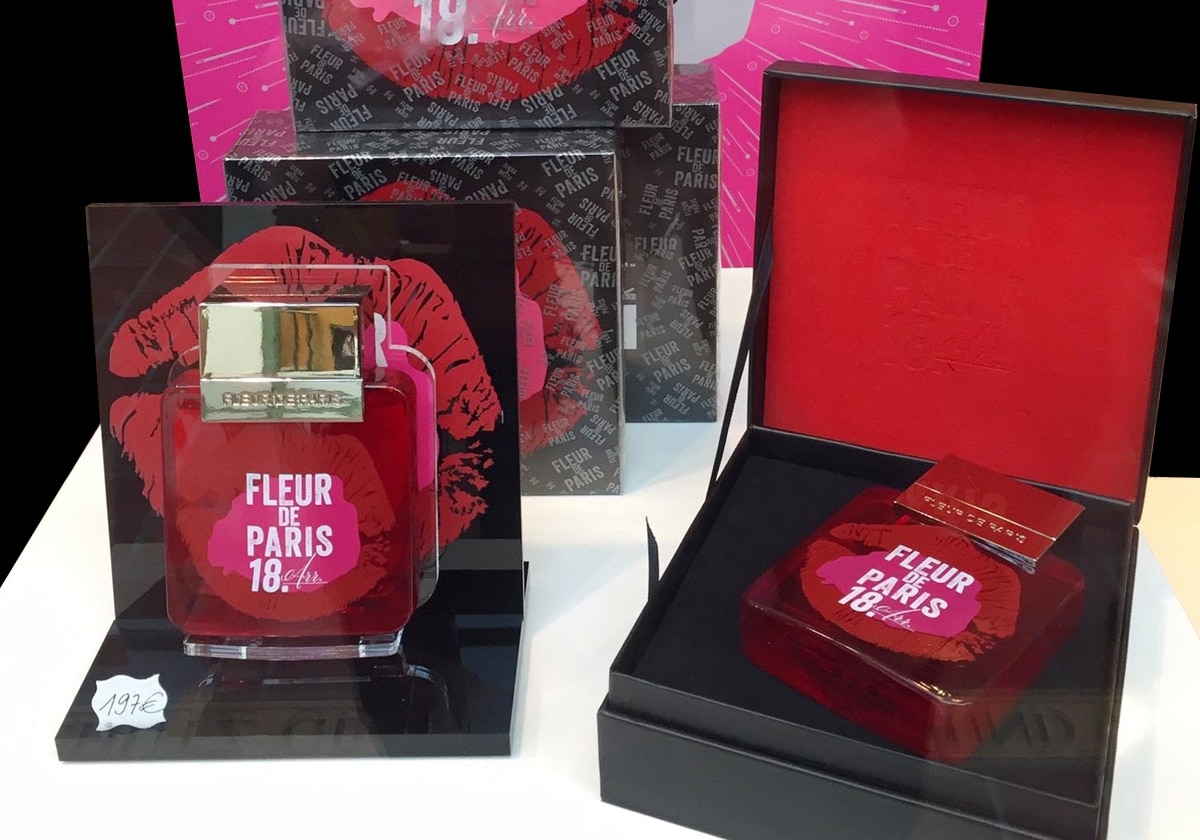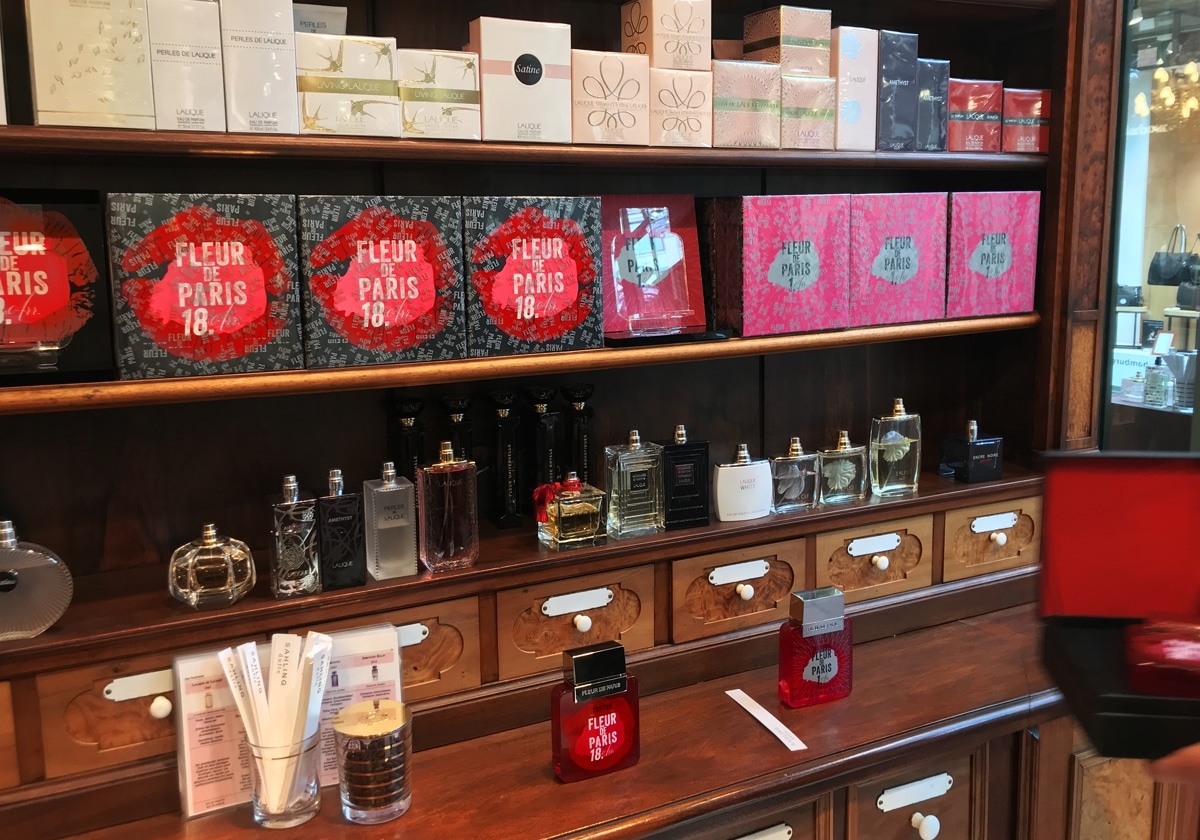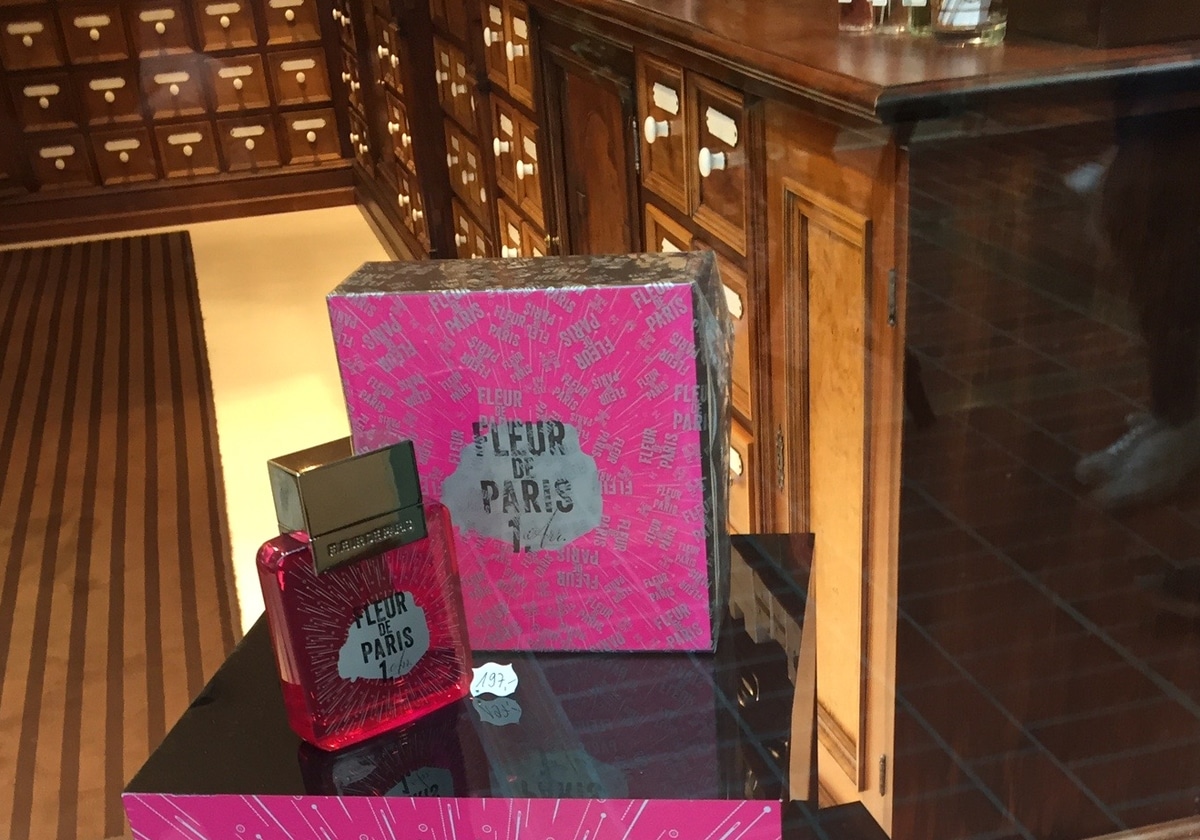 FLEUR DE PARIS
Logo, design and graphic design for the fragrance brand FLEUR DE PARIS.
The city of Paris is the inspirational centre of this fragrance line. FLEUR DE PARIS celebrates the fact that it is always re-inventing, modern Paris, which "blossoms" in a wide variety of ways. Paris is divided into Arrondissement, small worlds that lead their own lives. Twenty arrondissements plus La Défense, as of the city's modern satellite, inspired by the fragrances of FLEUR DE PARIS, give them their names and their Character inspired by the district in question.
The word-picture brand consists of a stylized card of Paris and the typeface design "Fleur de Paris" with the respective number of the arrondissement.
CLIENT
SOERENTIBOR with Albrecht & Dill
SERVICES
Package, Product, Branding