I am here
to make you look good.
Whether you're still sketching out a business plan or are looking for ways to reenergise your tired branding, I want to hear what you're up to.
Get in touch and find out how we can make something beautiful together.
My Story
Hello I am TIBOR+, Creative Director and independent designer specialized in packaging & product design, visual communication and brand development. Since the foundation in 2001 TIBOR+ is dedicated to lifestyle- and luxury brands especially in fashion, beauty, cosmetics and food. Creativity, dedication, knowledge and passion about design.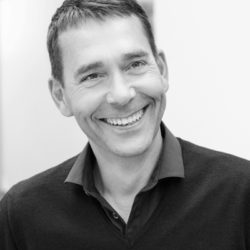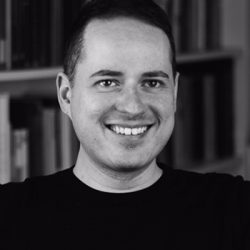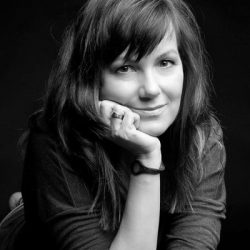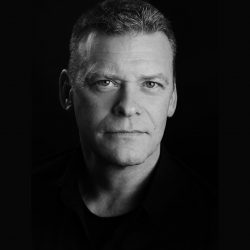 Tibor Hegedues
Inhaber TIBOR+
Creative Direction
Dr. Harmen Biró
Copywriter, Blogger & Editor
Laria Király-Hegedues
Business Development & Project Management
Shane Costello
English Copywriter & Translation